Testimonials for Bill Spreitzer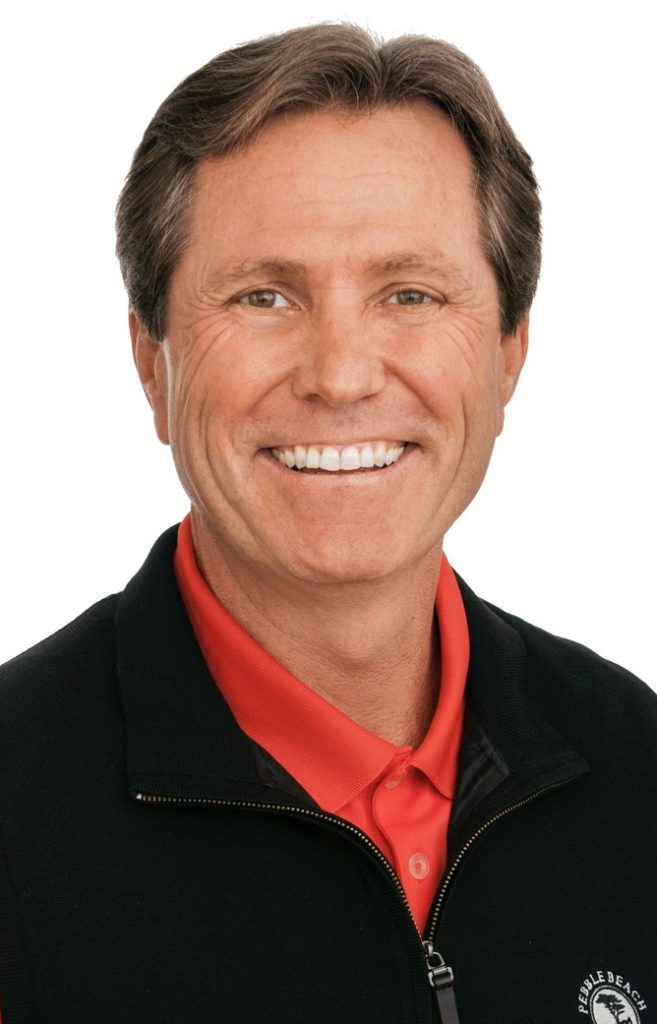 Bill Spreitzer of Excellerate Solutions was highly recommended to me by a third party as a very effective personal and business coach. I engaged Bill soon thereafter and we consequently worked together over a 3 month period on a regular basis. Bill is a true professional and he quickly helped me deeply understand my deep seated belief systems as well as realizing where my overriding strengths and passions lie that influence every aspect of my life.
The final results for me were truly eye opening to say the least. The various testing methods and exercises that Bill utilizes in his program yielded an accurate definition of my personal traits and thought processes. I have since become much more self aware and self confident of my strengths and live much more in the present moment than before. I truly understand exactly who I am but more importantly why I am who I am.
I would highly recommend Bill's services to anyone in search of a breakthrough in their lives.
— Jeffrey Rinz – Business Owner
"I contracted with Bill at Excellerate Solutions because professionally I was in a rut and it was affecting many other facets of my life. After a couple of lay-offs and uninspiring jobs I found in my industry, I knew I needed to do something different. Through a series of meetings with Bill and using some qualified processes and "homework assignments", Bill helped me peel back the layers of my life and see a different approach to my career and my job search.
Bill exhibited an empathetic and positive approach and systematically helped me to re-discover the Passion and Purpose in my life and how that relates to career choices and professional development. Bill also introduced me to the process of "Networking", provided lists and contacts for various networking groups in my area and even accompanied me to several of them and introduced me to key personnel who could further be of help in the area of job search and professional development.
I am deeply grateful for the guidance and encouragement that he provided over the past 4-5 months."
— Pete M. – Sales Professional
"Bill was instrumental in helping me get control over several areas of my life. I worked to better my health, increase my productivity, and reduce my stress by creating more balance in my life."
— Barclay Sisk, Vice President, 1st Atlantic Brokerage
"Through my work with Bill I was able to reconnect with my true passion and rediscover my authentic self. His personal experiences, open and trustworthy demeanor, and his vast array of tools/resources allowed him to tailor his efforts to reach me at a deep and meaningful level. My work/life balance has never been better! Bill's guidance and support along the way was invaluable and a true source of inspiration. Best investment ever."
— David R., Sales Director, Overture Networks
"My past working experience with Bill and Excellerate Solutions was instrumental in my transition to another field of work. Through our work together, we were able to identify my passions and develop a plan for personal growth. Bill held me accountable for my own development and expected a high level of achievement. His feedback was always positive and honest with a defined set of goals. I highly recommend Excellerate Solutions for discovering your authentic self and purpose in life."
— Darryl H., Founder, Space Logix
"What I have found in working with business owners is that one of their major concerns is human capital. Gaining and retaining key employees, as well as keeping them motivated, is of utmost concern. Bill's skill in developing the passion within these individuals and businesses to excel is of great benefit for all. If you are concerned on how to thrive in today's business climate, just speak with Bill at Excellerate Solutions!"
— Adam W., Financial Advisor, Ameriprise Financial Services
"Working with Bill has been invaluable, not only to my medical practice, but to me as a professional, as a business owner, and as a leader. Bill has a unique, winning combination of business experience and interpersonal savvy that allows for individualized plans and suggestions for enhancing my performance and adding quality to my life. He has a variety of tools at his disposal that provide a comprehensive approach to handling short term issues as well as long term planning for business and for life. I highly recommend Bill's coaching to anyone who wishes to perform better in all aspects of their life."
— Dr. Henry Tripp, MD, Physicians Home Visits
"The coaching I received from Bill at Excellerate Solutions was some of the best money I have spent on educating myself on the goals I have for my career. With great style, he was able to ask all the right questions that seemed to lead me to an answer I did not realize I had inside of me. Since then, I have never been clearer in my pursuit of life. Simply put: Bill is a great coach."
— Tom Wolk, Account Executive and Entrepreneur
"Bill encourages those that he works with to b people of integrity – something, when examined closely, is sorely missing in today's world. I started working with Bill during a time in my life when I had to make some tough decisions. Having that one person who can help you look at things objectively can be worth more than a thousand hours of seminars or a hundred self-help books sitting on your bookshelf. Bill cares about his clients and their success. Bill wishes for everyone to live in passionate pursuit of their true prupose in life. Bill is there to help guide you down that path… YOUR path, not his."
— Bill Erwin, Financial Advisor